Every business has a history, but our company's history goes way back. Our limo rental company has its roots decades ago when the founder decided to turn his passion for cars into something that could enable him to earn some money for his family. As time went by, the number of vehicles increased, as did the number of clients. The simple reason was that there was so much dedication in the service provided that clients hired cars for whatever special occasion they had and recommended our services to their family and friends. Little by little the company grew a great deal, both in terms of premises and fleet, as well as the number of employees. We pride ourselves on having over 25 employees on our team, including chauffeurs, mechanics, and customer care personnel.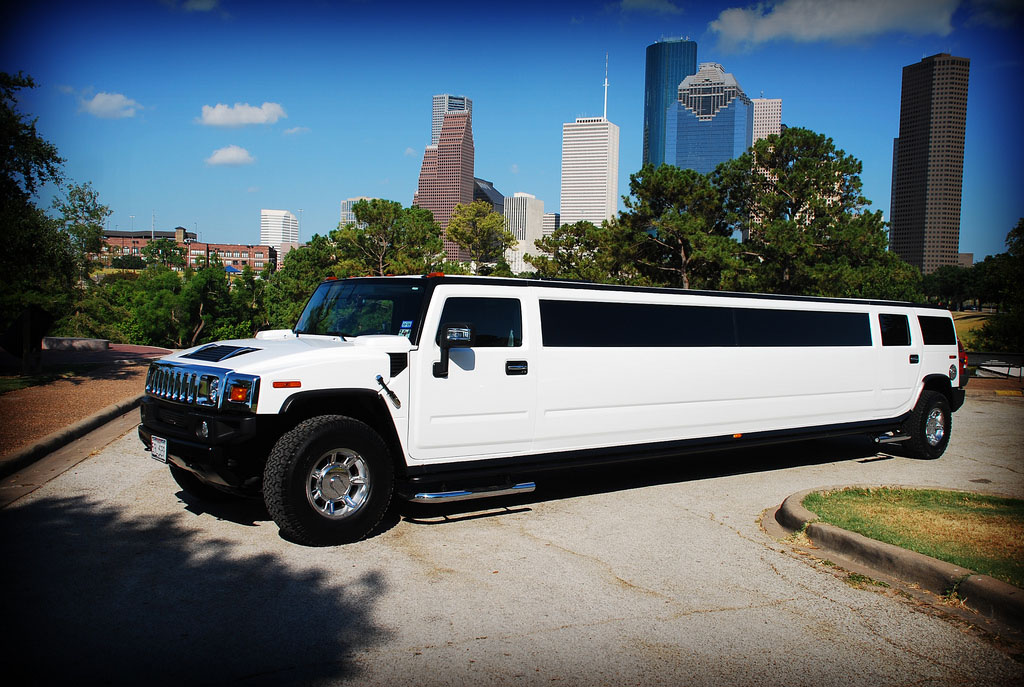 Our limo rental service has become well known in New Jersey, and we pride ourselves on this. We intend to keep up our good reputation by ensuring that the service offered to every client is the best possible limo rental experience in every aspect.
That is why we ensure:
Punctuality and efficiency
An available service 24/7
Experienced personnel
Affordable rates
A variety of limos is ideal for any occasion.
We want to thank you for taking the time to visit our website, and we trust that you will find the limo you like. If you need clarification or more information, contact us anytime. We are here to offer you a memorable limo ride.